Custom. Graphic Design. Period.
A local small business in Northern Colorado - providing you with high-quality custom graphics for your small business
In The Gray Graphic Design
Located in Northern Colorado, we are a local small business proud to offer branding, logo design, print design, and web graphics for all local businesses. We want to help your small business succeed, and the first step is graphics that set you apart from the rest
​Our mission is to embrace the unconventional, live for change, and strive to be different. In a world of black and white, the best design is hidden among the gray.
We are In The Gray Graphic Design.

Discuss
When you are ready to start collaborating on some amazing graphics, send us a message to schedule a FREE, no-obligation consultation to see if we are a good fit for you!

Design
You give us your approval, and we do what we do best—CREATE!

Deliver
We get your final approval, and you get to display your new design proudly.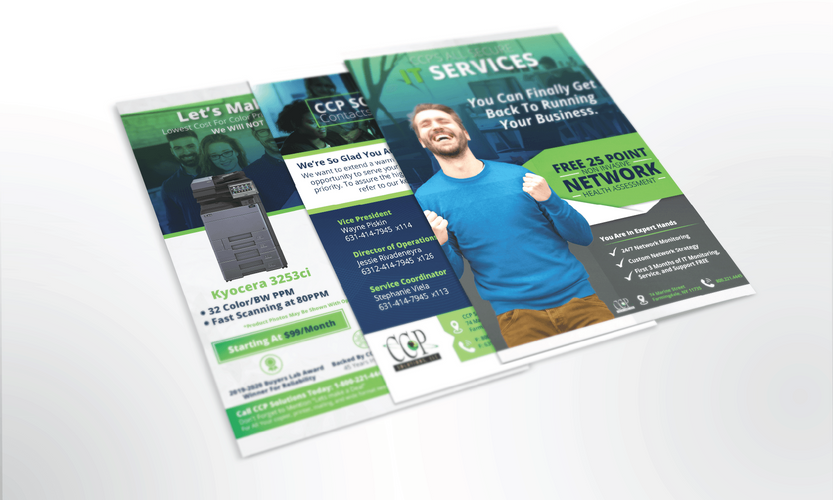 Our Expertise
With a B.F.A. in Graphic Design and over five years of experience in this industry, we have developed a simple process that keeps our customers at ease. Focusing heavily on clear communication and a collaborative approach, we make sure to include our customers in each step of our process and enjoy working closely to reach a final product that both parties are proud of!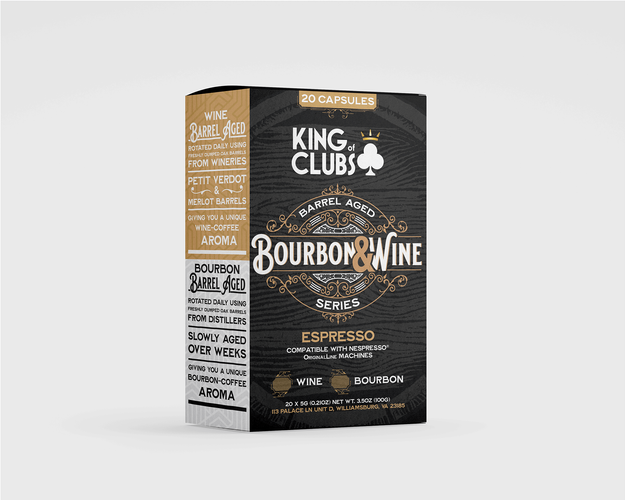 Why Choose Us
We pride ourselves on our custom graphic design work and believe that every business deserves its own unique designs. We always start our projects on a blank slate and are devoted to avoiding any sort of templates so that our designs are 100% custom-built for each business. When you work with us, you will know that your designs are specially crafted for your brand and unique to your business.
Some of our current clients!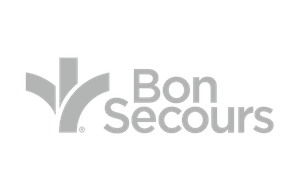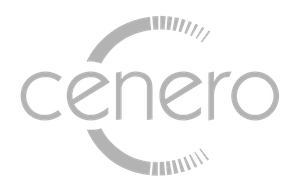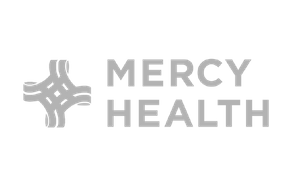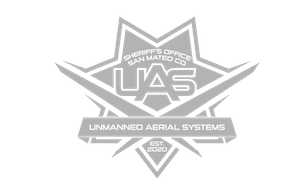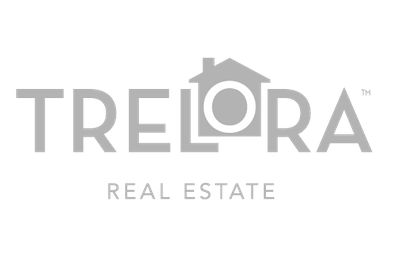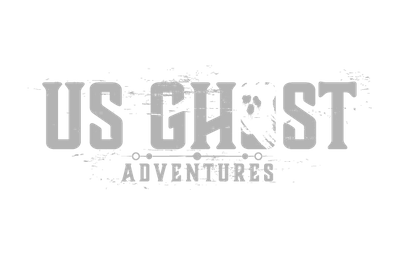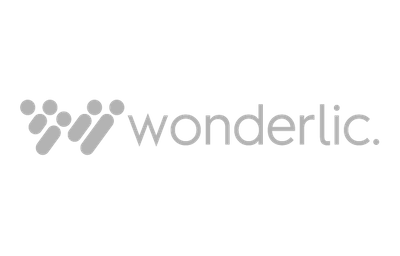 Wayne P.
"Jarron is a professional and was a pleasure to work with. His speed of response and execution were right on point. I am very pleased with the final result of our project together."

Mandy W.
"I was desperate for a quick turn around but I also wanted a well designed ad. I am so glad I found Jarron. He made this process so easy and always made me feel like he was happy to help me. He designed several beautiful ads and patiently worked with me to widdle it down to the final one and I love it! I can't wait to work with Jarron on my next project!"

Jason K.
"Had an outstanding experience working with Jarron. His design work is excellent. He took a limited amount of creative input and came up with a fantastic design concept for our event. He was very responsive and easy to work with. Would highly recommend. And we will definitely be working with him again."

Natacha
"I had a great experience working with Jarron he did an excellent job creating the graphics I needed for our presentation. Highly recommend hiring Jarron for your project!"

We are proud to partner with Marketing360®
Our partnership with Marketing360® gives our clients the opportunity to get full marketing services from a leader in small business marketing!