4 Reasons To Choose In The Gray Graphic Design For Your Next Project
Catch more eyes with designs that pop out for your brand. Graphic design used at its full potential will elevate your brand professionally and aesthetically. Gray Graphic Design LLC is here to tell you the four reasons why our graphic design services are a match for your next project. Gray Graphic Design LLC is all about quality custom graphic design services; check us out today!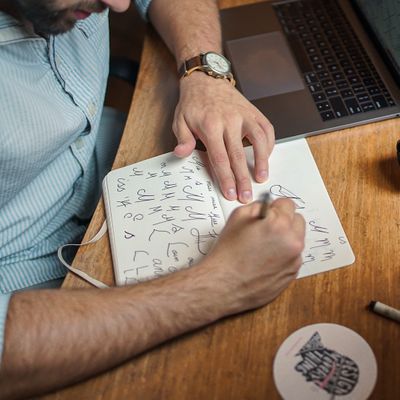 Custom Designs, No Templates
We design each creation with your specific project in mind. We don't use past templates for your project to keep it 100% unique. Once you approve the design, we'll utilize our creative endeavors to ensure your custom graphics meet your project goals and expectations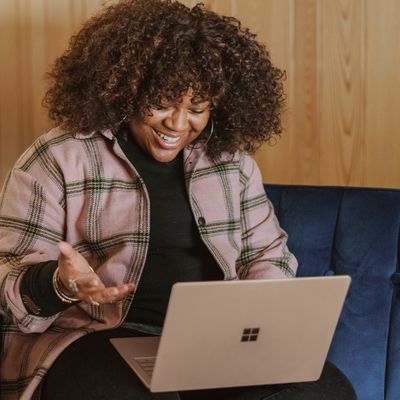 Working With Anyone, Anywhere!
We push the technical innovations for remote work to the max by maintaining a fast and communicative work ethic for your convenience. We prioritize always being there for each potential client searching for graphic design and delivering work beyond just a simple commission project. Our communication hub fully integrates real-time phone and text messaging to listen and shift position towards your current vision as fast as possible.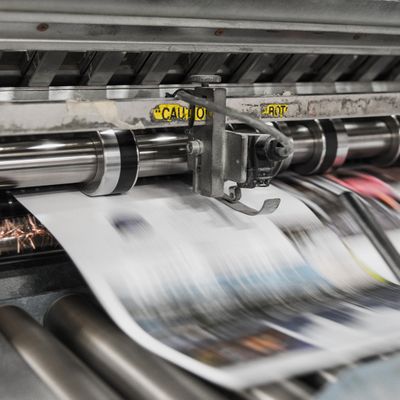 Fast Turnaround Times
We value your vision and time. Our graphic design services have always met every deadline while never cutting corners. We will quickly adjust and get you the exact design you're looking for any project that somehow ends up not meeting your expectations.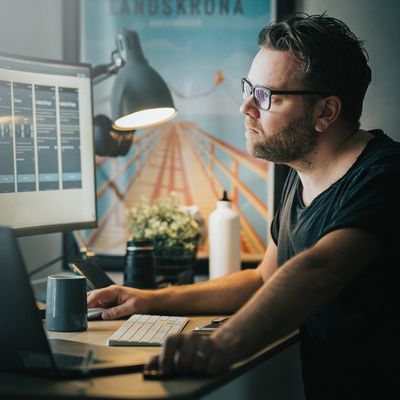 For Your Business Now and in the Future
Our graphic design services will always be here to promptly deliver the work you need. We will maintain your past portfolio for any future collaborations. In addition, we offer a free subscription newsletter with the latest tips and tricks sent right to your inbox even if you don't seek future projects.
It's time to get the graphics that match your look without coming from a re-used and standardized template. So contact us today, and let's get your project started!