4 Tips To Achieve Absolute Branding Through Print Work
Advertising your brand through print work is one of the best ways to spread the word about your business. At In The Gray, we specialize in providing our customers with one-of-a-kind custom design print work to ensure a high-quality cohesive brand for your business. If you are considering print work to push your brand, here are four ways to achieve maximum effectiveness.
In a world of black and white, the best design is hidden among the gray. Check out In The Gray Graphic Design to get started today!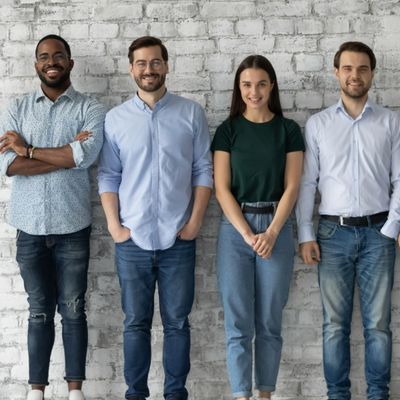 Know Your Audience
Every business has a specific group of people that will utilize their services or products. For print work to succeed in its purpose, it must be oriented towards the group of people you are attempting to reach. It is important to take this into consideration when creating any print design your business may need. Getting your brand in front of the right audience and designing it in a way that appeals to that audience is key in creating a successful brand.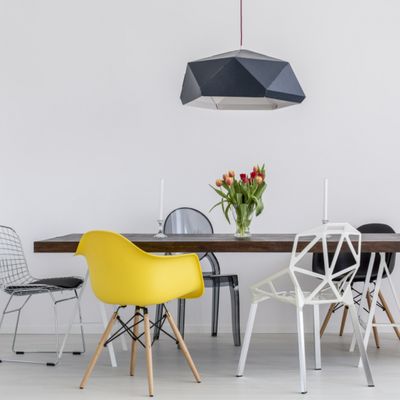 Determine What Makes You Unique
While every business has a service or product to offer, every brand stands for something. When printing flyers, brochures, menus, or stickers to advertise your business, take the time to ensure your designs are communicating your cause and what sets you apart from other companies. People are more likely to be attracted to your business when you communicate your unique values in addition to your product. Embrace the unconventional, live for change, and strive to be different.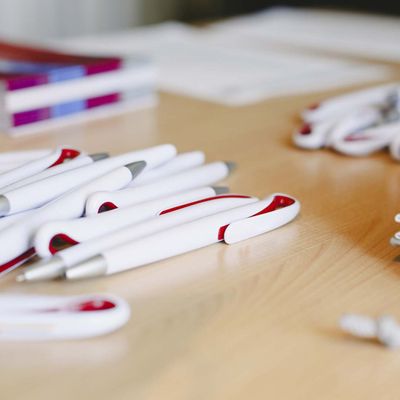 Consistent Branding
Confusion is the enemy of success. Every successful business has a consistent set of values and rules that is communicated to both people inside and outside the company. The branding of your business should be no different. The use of consistent colors, styles, fonts, imagery, and ideas is essential to creating a cohesive brand for your business. Creating a consistent flow from print work, to logo, to website makes your business look more professional and helps to build trust amongst potential customers. Taking this small step can really level up the professionality and appearance of your business.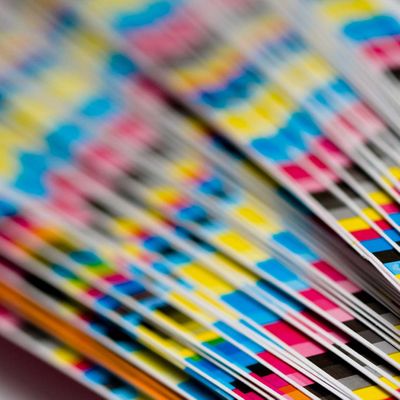 Know The Importance Of Quality
The quality or appearance of your custom print design also communicates something about your brand and business. If your design is sloppy or low quality, potential customers will likely connect those traits to your business. In The Gray Graphic Design provides their clients with high-quality files custom to any print size or project you may have, ensuring the design reads as well on paper as it does online. We take the time to understand your exact needs and produce a level of graphic design that will really make your business stand out from the rest. See what an updated print design can do for your business today!