How To Create Your Brand Identity
Here at In The Gray Graphic Design, we specialize in branding, print design, and web graphics. Our goal is to build lasting customer relationships and help our clients build their brand with custom visual assets. Here are a few tips for creating your brand, and if you'd like to see how we can help you build your brand through graphic design, contact us.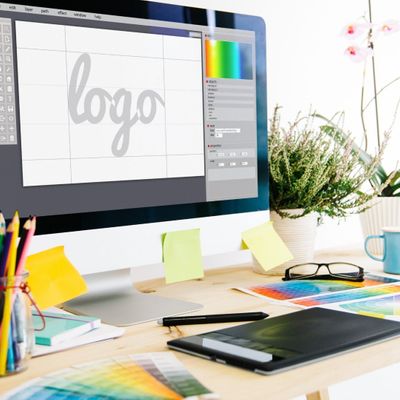 1. Define Your Brand & Create A Logo
What are you selling? Who is your target market? What makes you different from your competitors? Once you have a strong understanding of what your brand represents, it will be easier to create visual elements that align with your vision.
After you answer these questions, create your logo. Your logo is the cornerstone of your brand identity and should be simple, memorable, and versatile. It should also be able to be scaled down to fit a variety of applications. Learn more about how we can help you build your logo.
2. Create A Style Guide
A style guide will help keep your branding consistent across all mediums. It should include your logo, color palette, typeface, and any other design elements you want to use. Your style guide can also include how you create written content for your brand, including voice, calls to action, and more.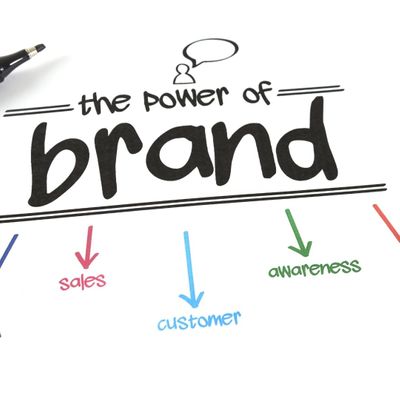 3. Be Consistent
When creating your brand identity, it's important to be consistent across all mediums. Use the same fonts, colors, and design elements in your logo, website, print materials, and social media profiles. This will help create a unified look that customers will recognize and trust.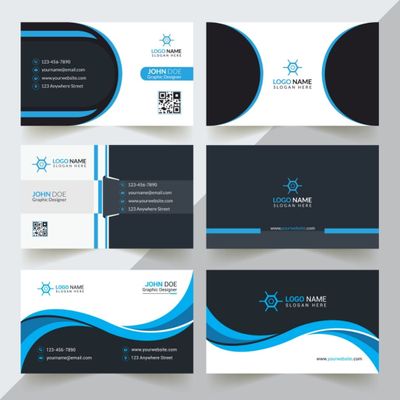 4. Utilize Print Materials
Although many businesses are moving towards a completely digital presence, print assets can still be an important part of branding. Brochures, business cards, and other print materials can help to reinforce your brand identity and reach a larger audience. Learn more about how we can help you with our print services.
By following these tips, you can create a strong and cohesive brand identity that will help your business stand out from the competition. For more information on how we can help you build your brand, please contact us today.