Why Are Custom Website Graphics Important For Your Business
Graphics are an important part of your business. Whether you're printing ads or customizing graphics for your website, they provide a number of really beneficial improvements for your business. At In The Gray, we provide you with creative and original designs to boost the reach and visibility of your company. If you are considering getting custom designs made for your website, here are four benefits to having customized graphics on your website. Reach out to us today to get started with your designs.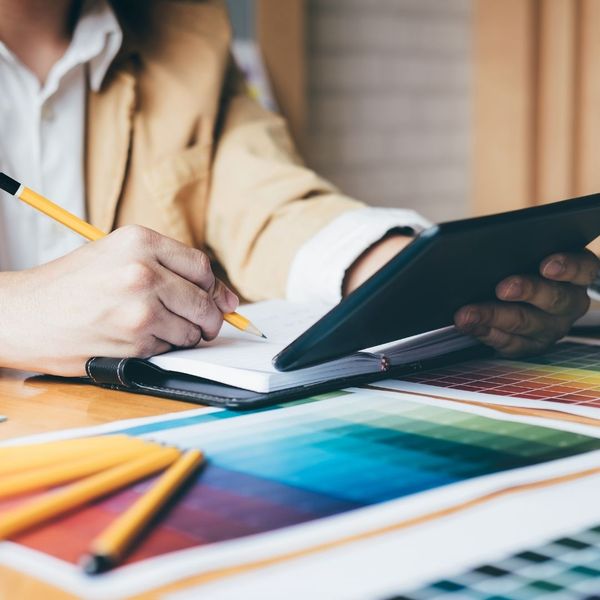 Consistency
Getting an attention-grabbing website graphic made for your business gives you a great-looking design that you are able to apply in tons of different situations and different web pages on your site. From merchandising to digital marketing, getting a custom graphic made for your website provides a consistent design for you to apply to a number of different marketing situations.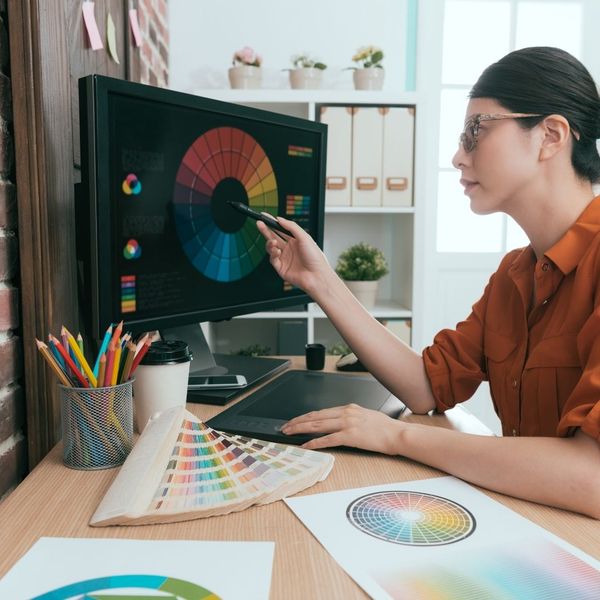 Sets You Apart
The definition of customized content is that it is different from every design out there. Having customized graphics made for your website sets you apart from other companies and provides brand recognition. If you are looking for designs that provide brand recognition for potential customers, reach out to In The Gray Designs for professional website graphics designers.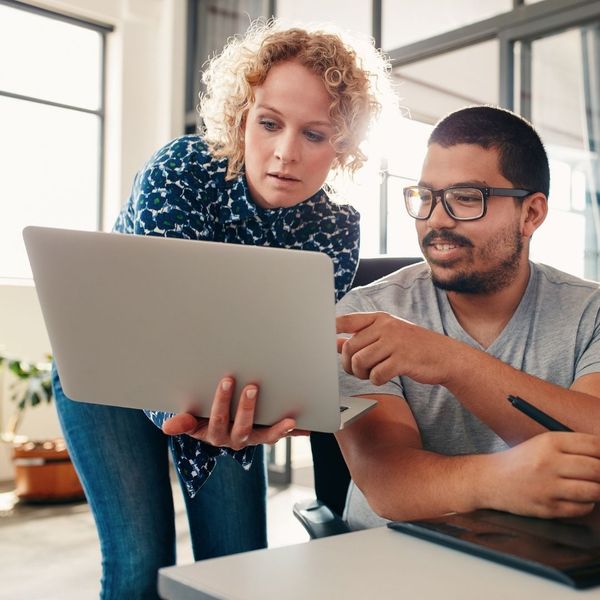 Entices Consumers
A company that looks good earns more customers. When you get website graphics customized for your company, your website stands out among others in your industry and attracts more customers to your business.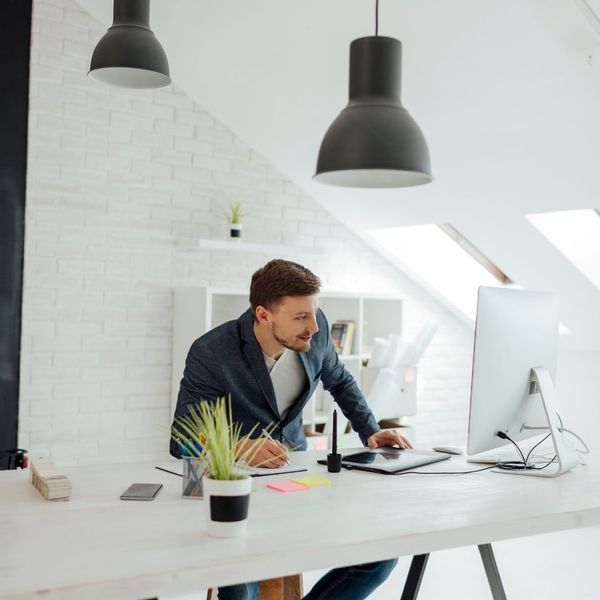 Professional Appearance
The goal of a website is to communicate the culture of your business with customers so they are able to understand who you are as a company. The more professional your website looks, the better the culture of your business is communicated to your customers. Getting customized graphics made for your website is a great way to improve the communication of your business to potential customers!
If you are looking for a way to market your company to potential customers, getting custom website graphics made is a great way to do it. They set your company apart and effectively communicate who you are as a company. For incredible, customized graphics, reach out to In The Gray today!